Creative
Consulting
Meet with a producer to explore your vision. We'll create a personalized plan that bridges the gap between creative and development to best execute your project .
WireFraming
Bring your product to life in 3D We create, design, and animate your asset.

Check out our 3D work HERE
3D
MODELING
TEXTURE
Animation
compositing
CHECK OUT OUR COMP REEL HERE
Combining our world and yours.
The possibilities are endless.
We can add anything and
take you anywhere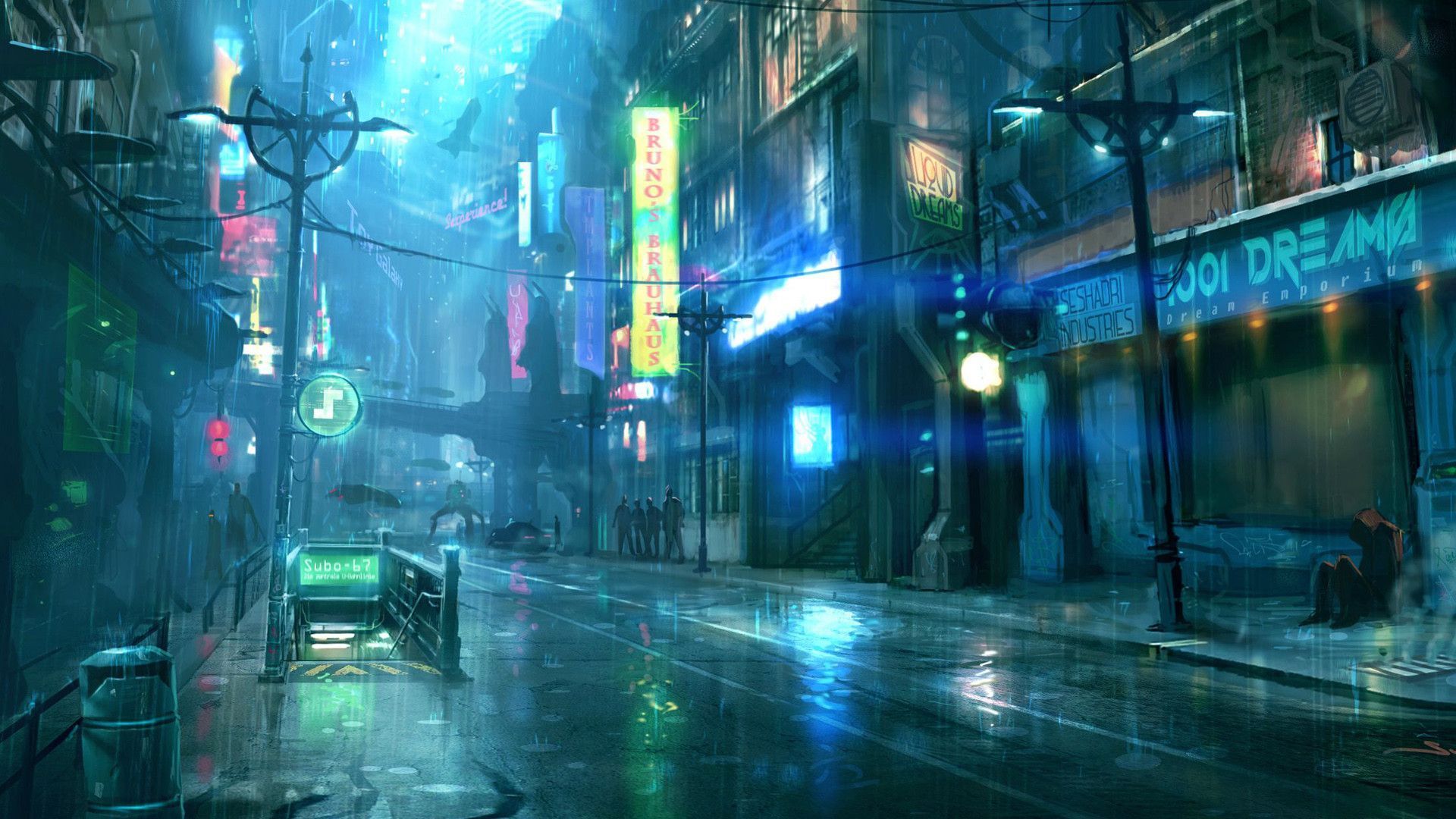 LITERALLY ANYWHERE
COLOR
Work with our award-winning colorists
to balance or enhance your vision,
preserve continuity, and establish an
aesthetic for your video.
editorial
What's your story? Let us help you create it.
We'll organize, arrange, and cut together your vision in-studio, or remote.
beauty
Professional skin smoothing and slimming for your videos with discretion.

Check out our beauty reel HERE